Retinol : The What and Why's.
When it comes to anti-aging and acne, we know that there are a lot of different routes you can take. In a market that is so over saturated with "regenerating" creams and "line releasing" serums, we know it can be hard to choose what's right for your skin. In our ever changing skincare world, trends come and go but one ingredient will always remain the gold standard for aging and acne concerns, and that my friends – is retinol. You've heard about it on TV, you've been urged to try it while visiting a beauty counter, your best friend says it changed her life, need I say more? Even though it sounds a little scary and maybe even slightly intimidating we're here to break it all down for you.
Well, what is it? 
Retinol is a derivative of vitamin A that promotes cell turnover and enhances collagen production. Up until about age 30 cell turnover occurs about every 28 days. After 30, our bodies cell turnover rate will nearly double at every 50-60 days. That slower cell turnover is what can cause your skin to look dull, dehydrated, and even wrinkled. Cute, right? So what Retinol does once it's applied topically to the skin is it gets in there and speeds up cell turnover, causing your body to turn out fresh cells turning you into Benjamin button. Viola, you're 20 again. Additionally, retinol is the superstar of at-home acne treatment because other than the chemical peels that we perform in house at our clinic, it is the only ingredient that effectively dissolves the sticky glue within the pore that is causing your acne. Retinol will also help with skin texture and discoloration, helping heal skin from acne marks. Our Daily A retinol serum is also formulated with mandelic acid and niacinamide making it anti inflammatory and your A1 player in clearing up your skin.  If you are on the hunt for a skincare transformation better than the likes of Cinderella then look no further, you have found the fountain of youth.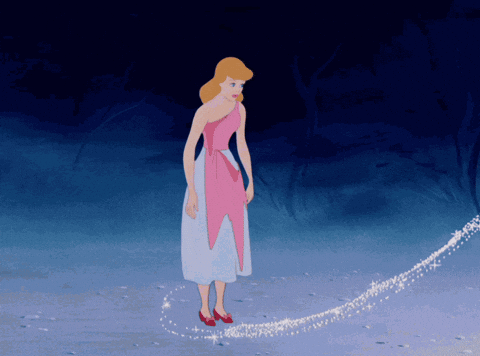 If you're all revved up and ready to retinol, know that if used incorrectly, retinol can cause irritation and dryness. Consult with your skin coach, or book your consultation before diving into the deep end of retinol. As Always, you can find out more information about what type of acne you have and what you may need on our post all about acne types. 
Sincerely,
Your Skin Coaches at Austin Skin Plus